These were the most-searched recipes in 2020, Google survey shows
Can you remember a time before sourdough bread? Neither can Google.
The search engine has released its of the recipes we've all been searching for in 2020, and it's pretty much a culinary trip through America's baking habits during the pandemic. The biggest surprise may be that banana bread was all the way back at number 10.
Not shockingly, and , which were both popular on social media, took the top two spots for most-searched recipes in the year.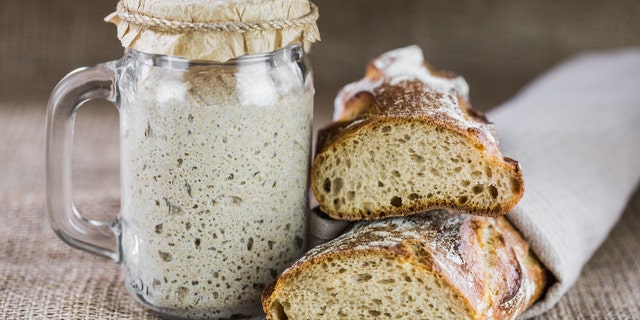 Forlorn Disney fans missing the park's goodies filled out the third and fourth spots, with and , respectively.
Two other popular brands stole fifth and sixth place — were a must-search item after the hotel chain released its coveted recipe in early April, as were Ikea's , the recipe for which were also shared in April.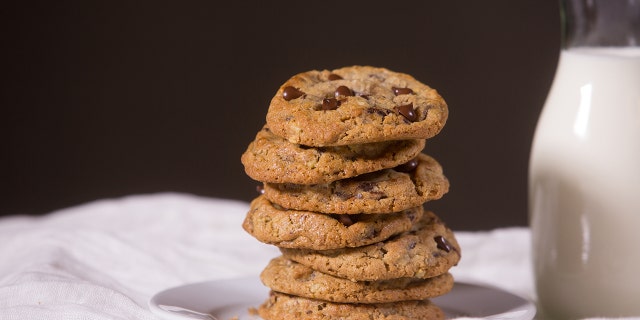 However, seventh place throws a bit of a curveball, as folks apparently searched for recipes to make a "chaffle," or a waffle made with eggs and cheese. The Keto-friendly breakfast item saw the most interest in January, according to Google's analytics, suggesting people quickly traded in their low-carb diets for
The last three were awarded to classic barbecue staples: hamburger bun recipes (we were really into bread during quarantine), egg salad sandwich recipes and, finally, that banana bread.